Value Your Trade
Used Car Values and Car Appraisal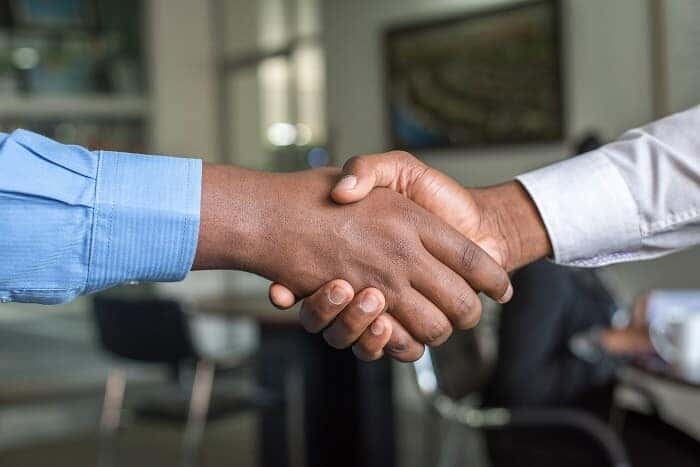 Our free car appraisal and used car price guide makes it easy to find used car values online for blue book value. We use KBB, NADA, and Edmunds used car values to make sure we're giving you accurate car valuations and a fair trade-in value in Fairbanks, AK. Let us know what car you have, the details and condition it's in, and we'll do the rest! When you want to sell your car or pull the trigger on buying a new car, we'll come out and verify the condition and miles and you'll be on your way! Come see us also at 1000 Cadillac Court, Fairbanks, AK 99701 and ask us more about how we buy used cars.
Used Car Price Guide, We Buy Used Cars
We buy used cars with our used car price guide for blue book value and we'd love to help you get out of yours today. Let us find your trade-in value by using our trade-in value tool and we'll give you accurate and fair used car values. Our free car appraisal tool is here to help you understand the trade-in value you get in return when you buy a new car and we're here to help when you want to pull the trigger.