More Ways to Buy from Kendall Subaru of Fairbanks
Dream Delivery
See the new car of your dreams at Kendall Subaru of Fairbanks? Short on time, but ready to have your dream car parked in your driveway? Buy a car out of state from a dealer through our Kendall Auto dealer delivery services. We could provide you a shipping quote for car dealer delivery on any vehicle to your front door. Complete the short form and we'll contact you with a shipping quote or more information about buying a car online.
Fly'n Drive
Want to enjoy a flight to our Subaru dealership in Fairbanks to buy your
new Subaru car
or SUV? We'll help coordinate your air travel, pick you up from the airport, close out any required paper work, and find a hotel in the Fairbanks area so you are rested for your road trip in your new Subaru car the next day. If you're ready, complete the short form and we'll reach out to you to start the next steps.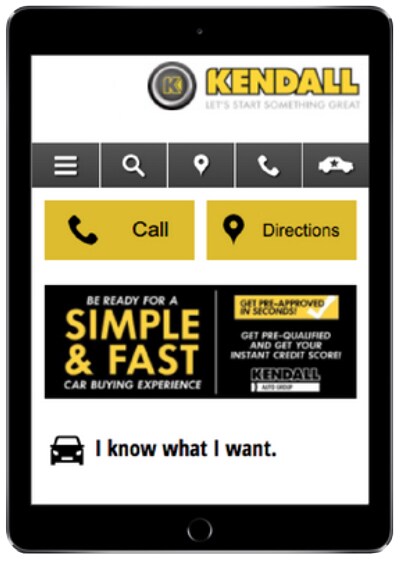 Why a Car Dealer Delivery Service?
Buying a vehicle is the second largest purchase most Americans will make in their life. Finding the perfect vehicle is important to your lifestyle, so making sure you buy the right one is an important life decision. Our Dream Delivery lets you buy a new car online and have it delivered straight to your door. Simply find the vehicle you are interested in and complete the short online quote request form or call us. We're happy to transport cars state to state because at Kendall, we go the extra mile.
What is Long Distance Car Buying?
Buying a new car online and having it shipped is just as easy as buying a car in-state when you use our Kendall Auto Group Fly'n Drive or Dream Delivery services. Simply
contact us
online or over the phone and we'll get you started with your long distance car buying experience.
Contact Us About Our Buy'n Drive Options